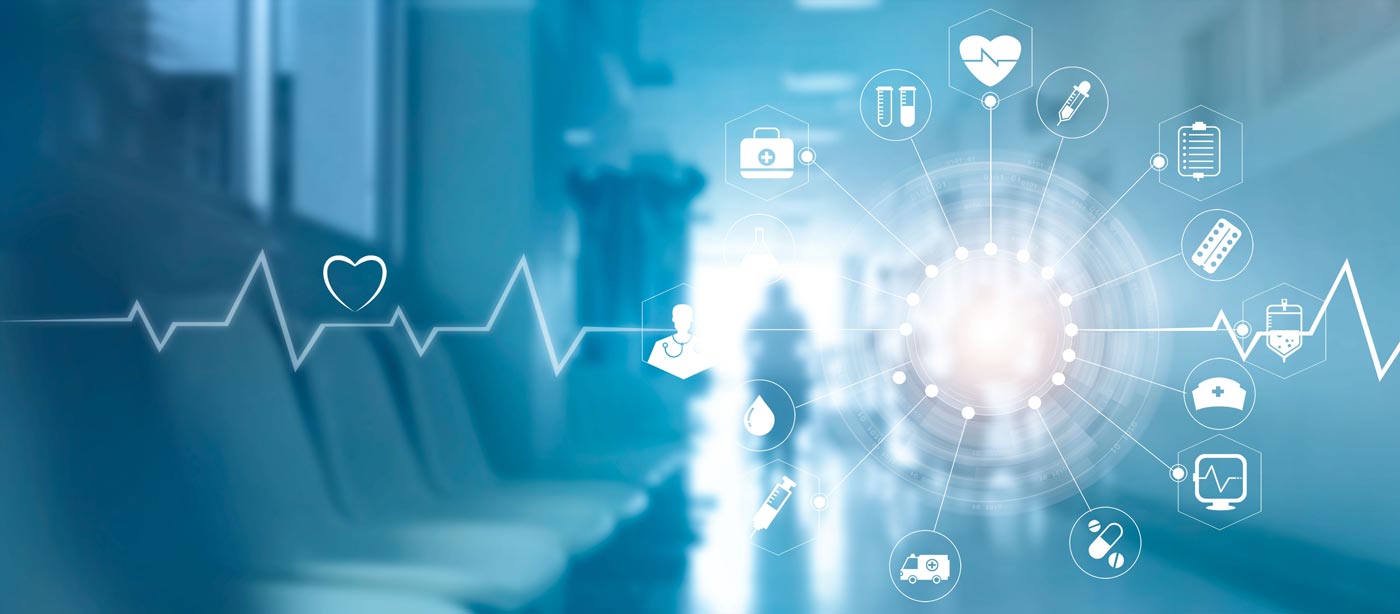 WellAnalyse® HUMAN, DOG, HORSE
DEVELOPMENT OF THE KNOWN OBERON TECHNOLOGY!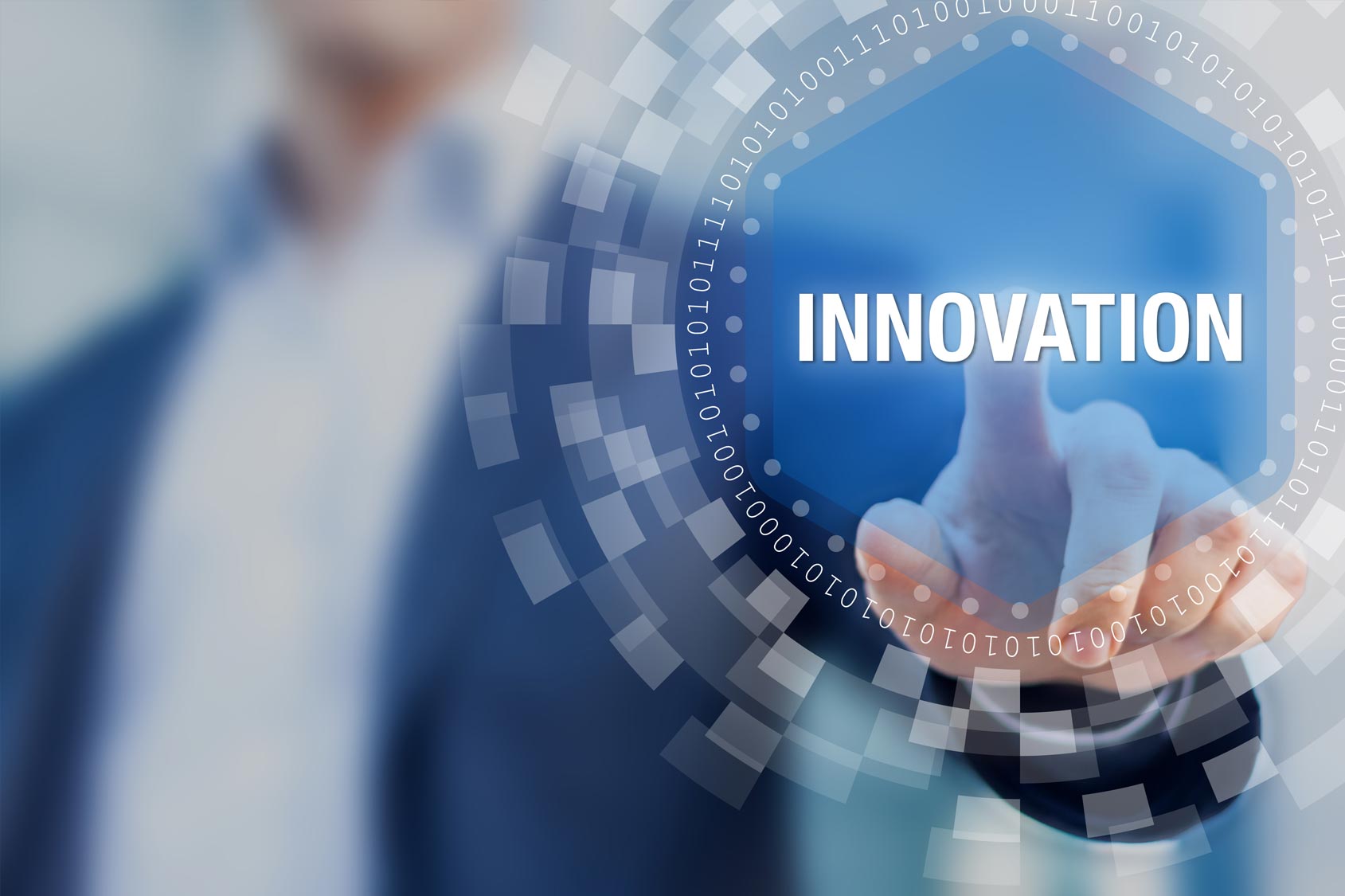 WellAnalyse® Advantages for customers
WellAnalyse ® is a young and innovative company with many years of experience in the healthcare industry and medical technology, especially in the evolution and development of the OBERON technology. We focus on the preservation of health. Thanks to the established business networks, all business areas of our company are perfectly attuned to the desired goals of our partners and customers . We accompany and support you personally and lead you to a joint success. We see the satisfaction of our custumers as the key to mutual success.
Our services
Our company has more than 19 years of experience in the development, marketing and marketing of both classical medical technology (ultrasound surgery, ultrasound-assisted wound treatment, electrochemical lysis of liver tumors, apparatus for cold-plasma coagulation in neuro-liver and lung surgery) also in the development of systems for non-linear analysis (such as Oberon and other bioresonance systems) in naturopathy, veterinary science, psychology, information medicine, energy medicine.
Focus of our activities:
-Evolution and further development of hardware for non-linear systems (such as Oberon)
-Development of software for non-linear systems (including Oberon System)
-Developments of software for veterinary science
-Development of databases for non-linear systems
-Development of various modules for non-linear systems in naturopathy and veterinary medicine
-Marketing of systems for non-linear analysis
-Training in the field of bioresonance diagnostics and non-linear diagnostics
-Marketing and Management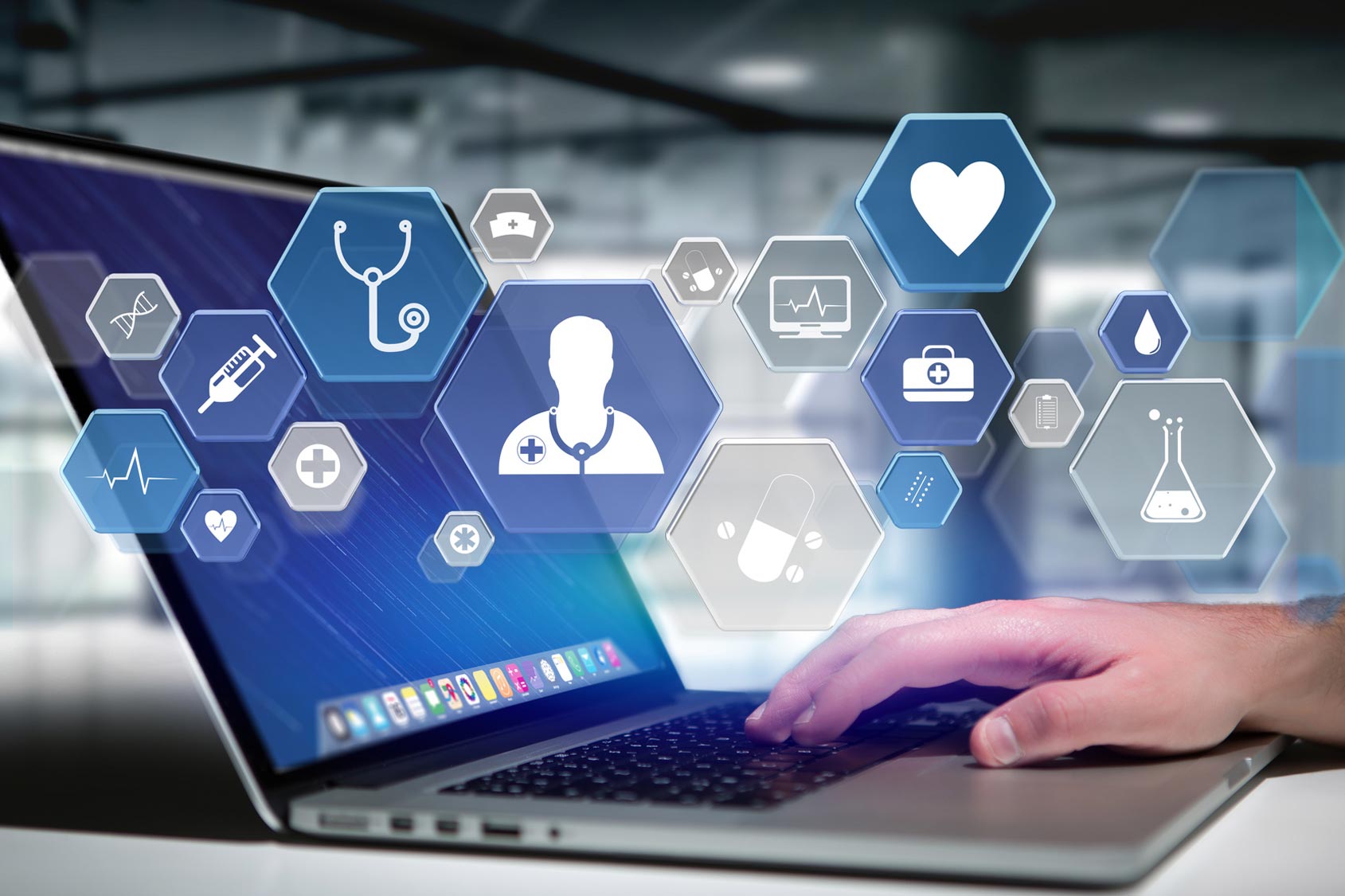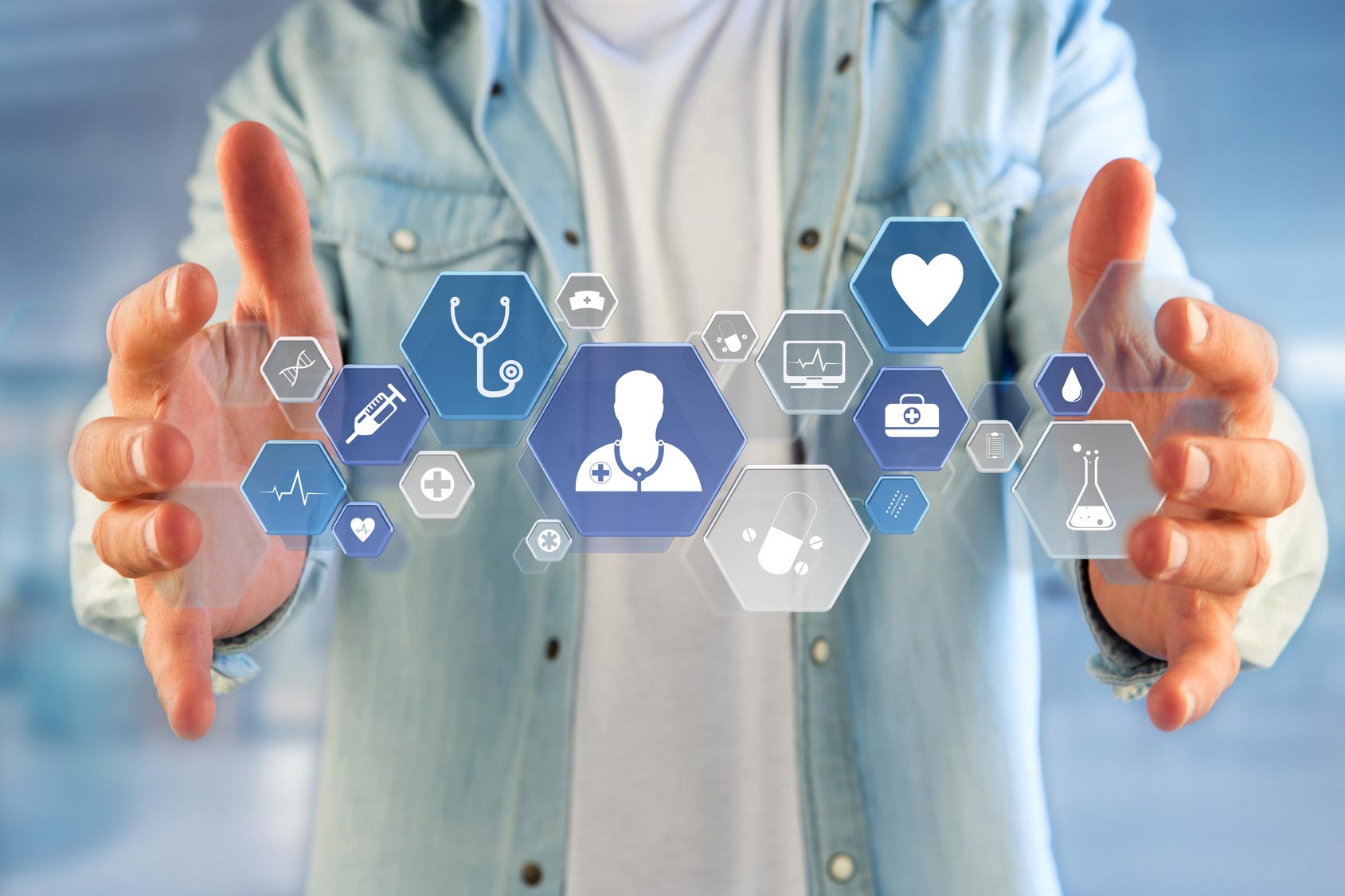 WellAnalyse® Software Features
-further development of the well-known Oberon technology (nonlinear system)
-modern software with new components that allow us to expand developments in all directions
-different adaptation of the graphic elements to match your screens resolution
-programming language C #
-MySQL database
-temporary licenses for software
-100 trillion measurement points
-349 THz generator
-works with any computer running Windows7, Windows 8 and Windows 10-automatic backups of patient databases
-very high speed
-very high stability
-representation of all ultra structures, cells, cell organelles, chromosomes in each area of ​​the organ
-representation of bacteria, viruses and much more
-representation of the 3-D aura
-fully automatic energizing and manual meta-correction destructive/protective
-storage of individual 12 programs for examination
-constant extension of the databases
-psycho patterns and emotions
-transmission of vibration patterns between 2 resonance chamber
-transfer of several vibrational patterns directly to the biological object
Bioresonance diagnostics and bioresonance therapy
Bioresonance has been a mature and proven alternative diagnostic and therapeutic method for over 30 years. Bioresonance therapy is one of the so-called energetic treatment methods, which are based on the one hand on certain basics of traditional Chinese medicine and on the other hand on physical knowledge. Bioresonance therapy is a healing method in which one assumes that the body emits electromagnetic vibrations. These vibrations are registered by a device, influenced and fed back to the patient in a modified form and thus with a healing effect.
Bioresonance therapy. Many patients today want gentle, effective therapy methods that are sustainable and in harmony with natural processes. For these reasons, alternative medicine is making a comeback – one remembers the healing powers of plants and the mechanisms of action of acupuncture, homeopathy, applied kinesiology and many other healing methods.
Concept and principle of action of bioresonance diagnostics and bioresonance therapy. Bioresonance therapy is an alternative therapy and test procedure aimed at strengthening the body's own regulatory and self-healing powers. Compared to other therapeutic methods, such as traditional Chinese medicine, it is still very young as a therapeutic method of the 20th and 21st centuries. The basic idea behind classic bioresonance therapy is that every person's cells, tissues and organs generate a certain electromagnetic field, which controls biochemical processes in the organism and leaves each person with an individual vibration pattern. Of course, bioresonance therapy does not only consist of a bioresonance device. Rather, it offers the naturopath more extensive options that may not be available to a therapist in the general health system to this extent. In a detailed patient discussion, the alternative doctor can learn more about lifestyle, habits, nutrition, work environment and living space and include it in the results of bioresonance diagnostics and in the subsequent bioresonance therapy.
Benefits of bioresonance therapy. The treating therapist is provided with a modern analysis and regulation system, with the help of which he can examine and treat his patients holistically and sustainably. For both humans and animals (bioresonance for dogs and horses), bioresonance therapy offers a therapeutic procedure that is gentle, painless and has few side effects. The bioresonance method has a valuable plus, especially when it comes to diagnosing animals: As animals are known to be unable to speak, it is difficult to find the exact cause of complaints using conventional methods. Good results can be achieved here through tests with the bioresonance diagnostic device.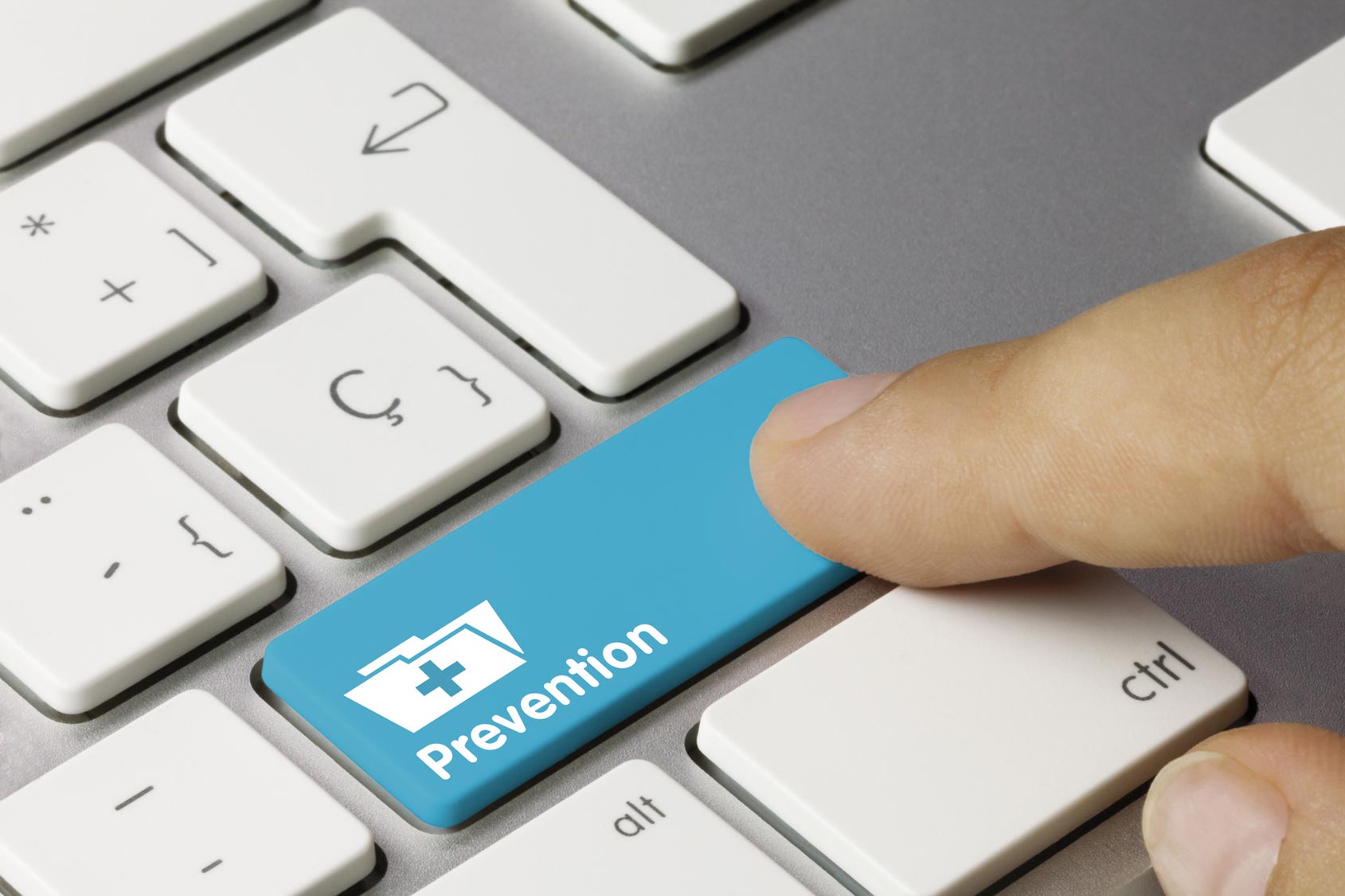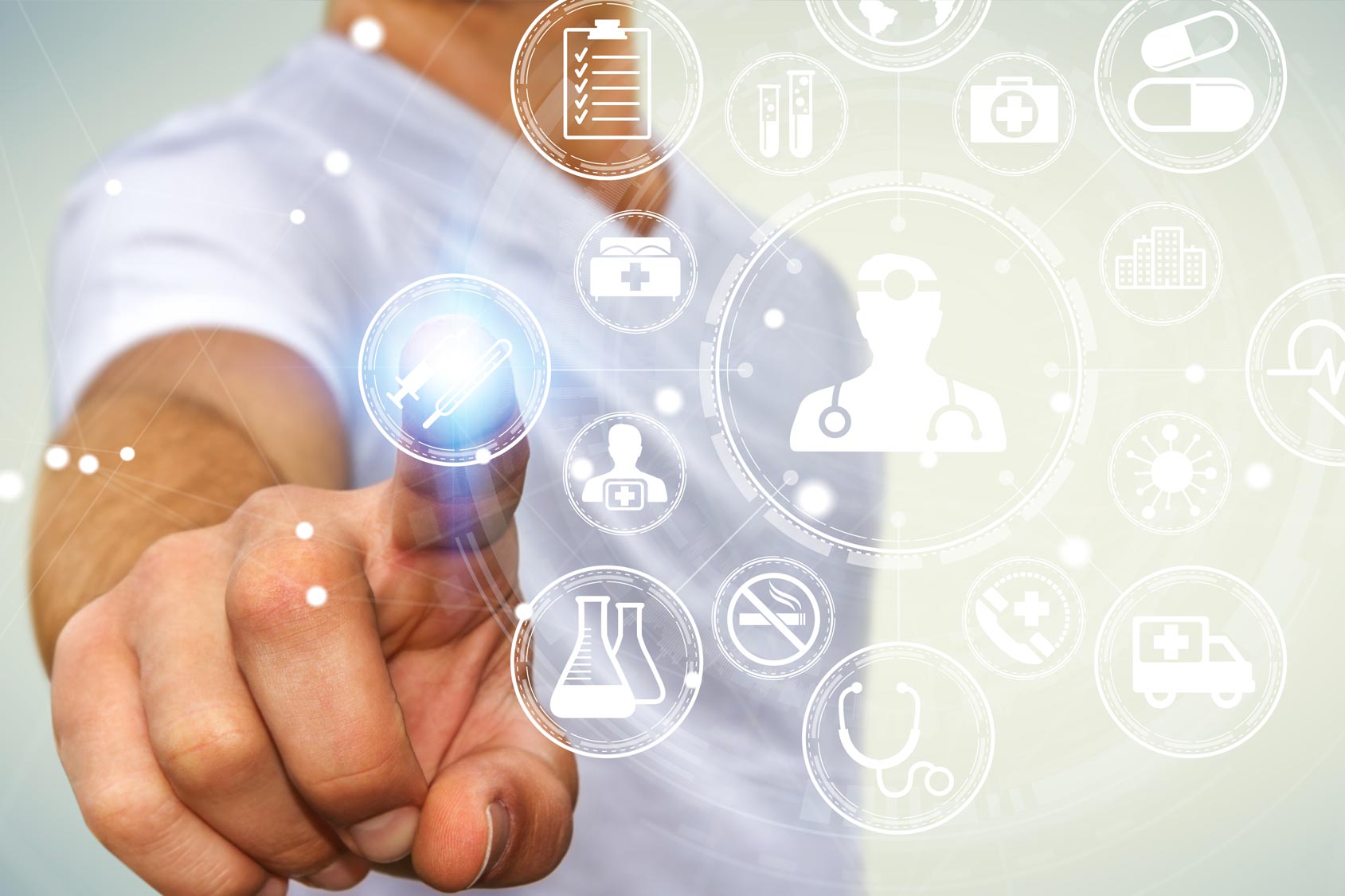 WellAnalyse® Benefits for users:
-based on biophoton technology
-100 trillion measuring points
-supply voltage via USB of the notebook
-modern electronics
-transmission between 2 resonance chambers
-kombinierbar mit anderen Verfahren
WellAnalyse ®Tranings
WellAnalyse® guarantees you development, production, service and support from a single source. We are constantly developing the WellAnalyse® software and working with customers. We train our users from a medical and systemic / holistic perspective. Online training is also possible. In addition, we supply all materials so that you can use the device and your knowledge immediately. Basic training is included in the equipment price. Our WellAnalyse® system is suitable for many different applications, from medical practice to nutritional advice.
Our sales partners would be happy to advise you.